N & M Imports Auto Sales
Shopping for a used car?
The best way to browse the available cars is to stop by at the shop
3810 Southwestern Blvd, Baltimore, MD 21229
Cars on the lot represent the typical years, makes and models available.
Selection of Vehicles
Cars on the lot change weekly.
Do not hesitate to ask about a specific car or
Ask at the office about your preference!
See cars below.
---
Cars on the lot
---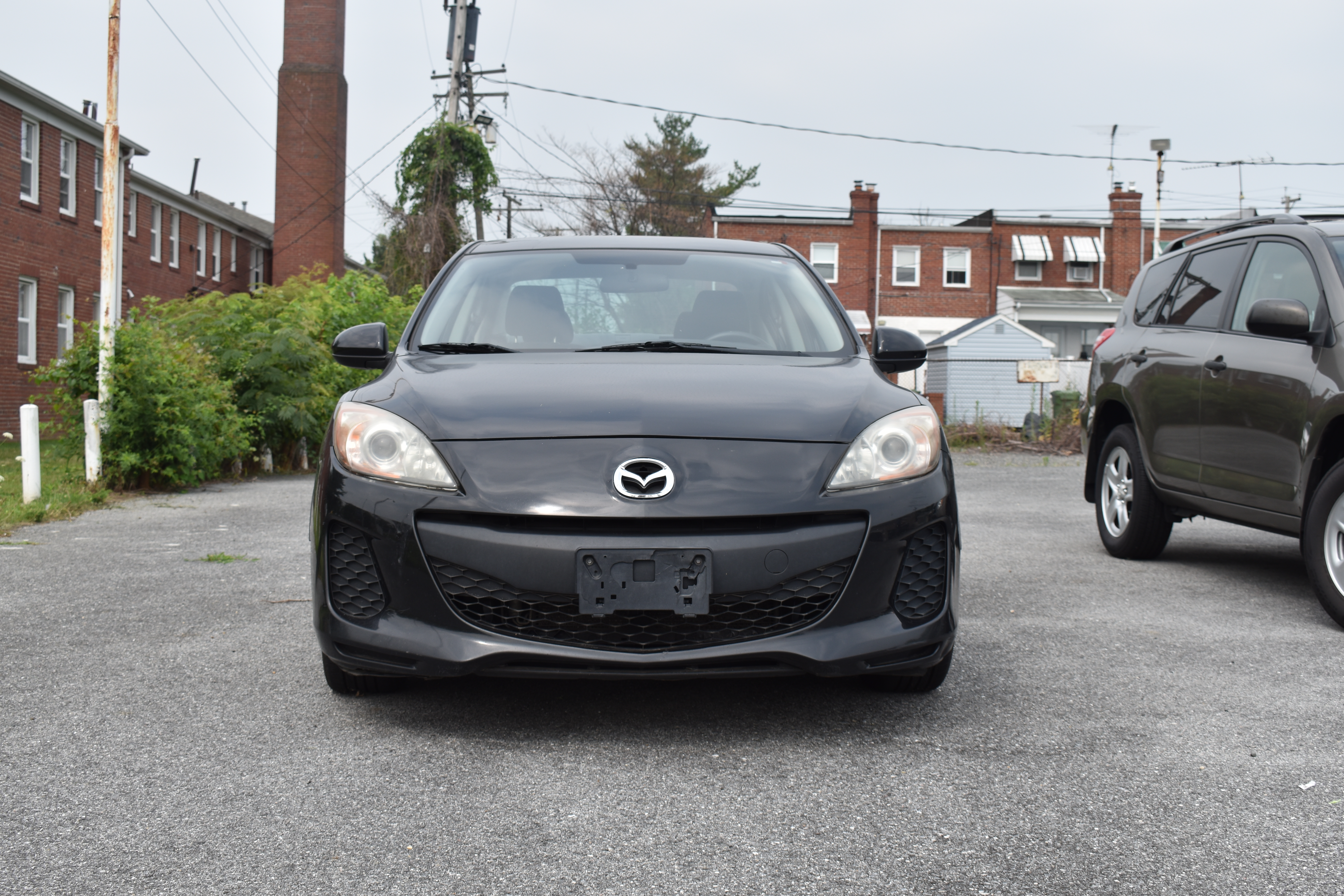 ---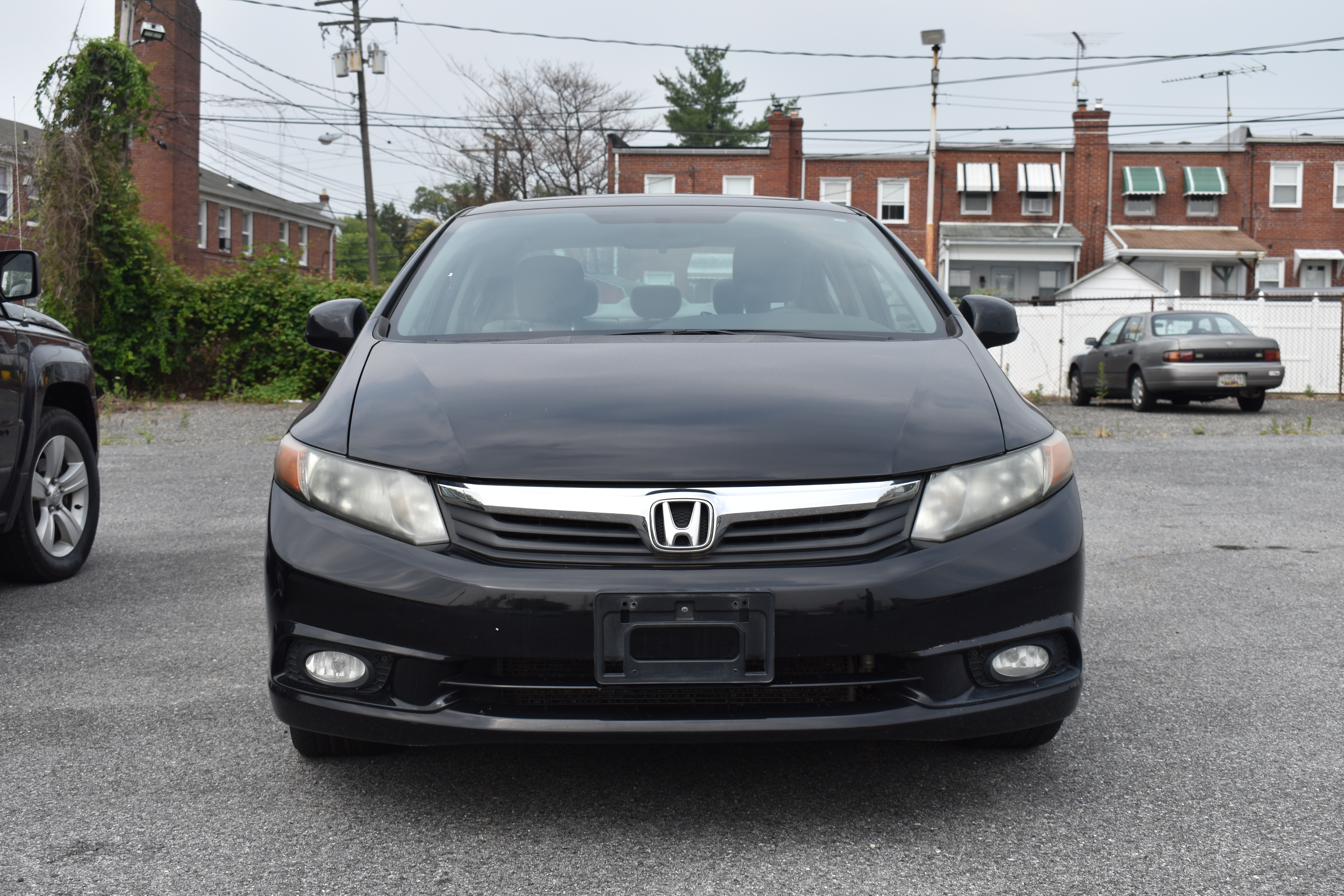 ---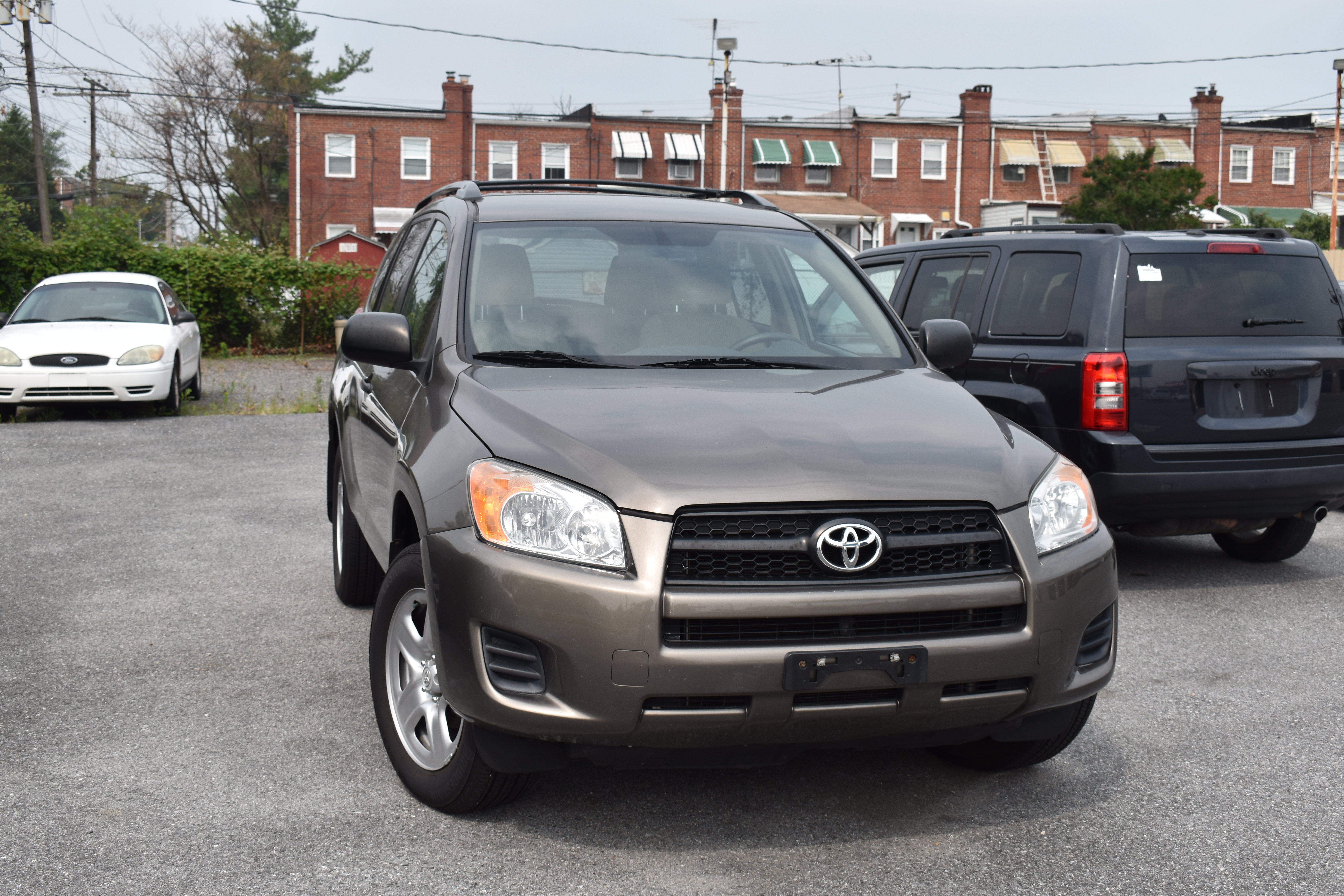 ---
Dodge Grand Caravan 2015
$9500